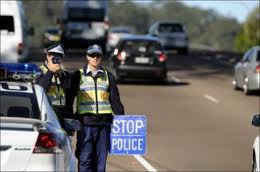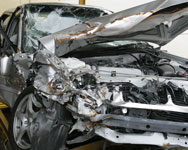 Got a speeding fine?
Have you lost your licence?
Need a Traffic Lawyer?
Traffic infringement notice?
Call Crawford & Duncan Lawyers
At Crawford & Duncan Lawyers, we take care to ensure you understand what the procedures are and how to achieve the best outcome possible. Les Crawford and Michelle Duncan are both former police prosecutors. They used to build cases up in Traffic & Criminal matters. Now they pick them apart. They have extensive experience in traffic matters, and intricate knowledge of the New South Wales Legal System and its infrastructure.
Are you at risk of losing your licence due to a traffic law infringement, for excessive speeding, or manner of driving? If so, it is imperative that you get the right legal advice on what the penalties could be and how to keep your licence. We understand the consequences of you not being able to drive, also the importance of your being able to drive for work, and family.

We will assess your situation, the hardship losing your licence will cause, and fight for the best result. Whether you are thinking of challenging a traffic infringement or have been summoned to appear in court, Crawford & Duncan Lawyers are here to help.
Call Us Today: 02 9844 5416